PROMOTING A CULTURE OF OWNERSHIP
AND BUILDING IMPACTFUL WEALTH
THROUGH SELECTIVE PRIVATE REAL ESTATE INVESTMENTS
Welcome to Modern
Real Estate Investing
Good Samaritan Capital is a leading real estate syndication company. We offer our investment partners the opportunity to leverage shares of multifamily rental properties into a passive monthly income. Our experienced investment team thoroughly evaluates properties to find assets that have vast potential but are currently devalued due to disengaged management. Once identified, we aggressively act on acquiring and improving the asset, with a proven property enhancement and management plan, resulting in exceptional returns for our investment partners.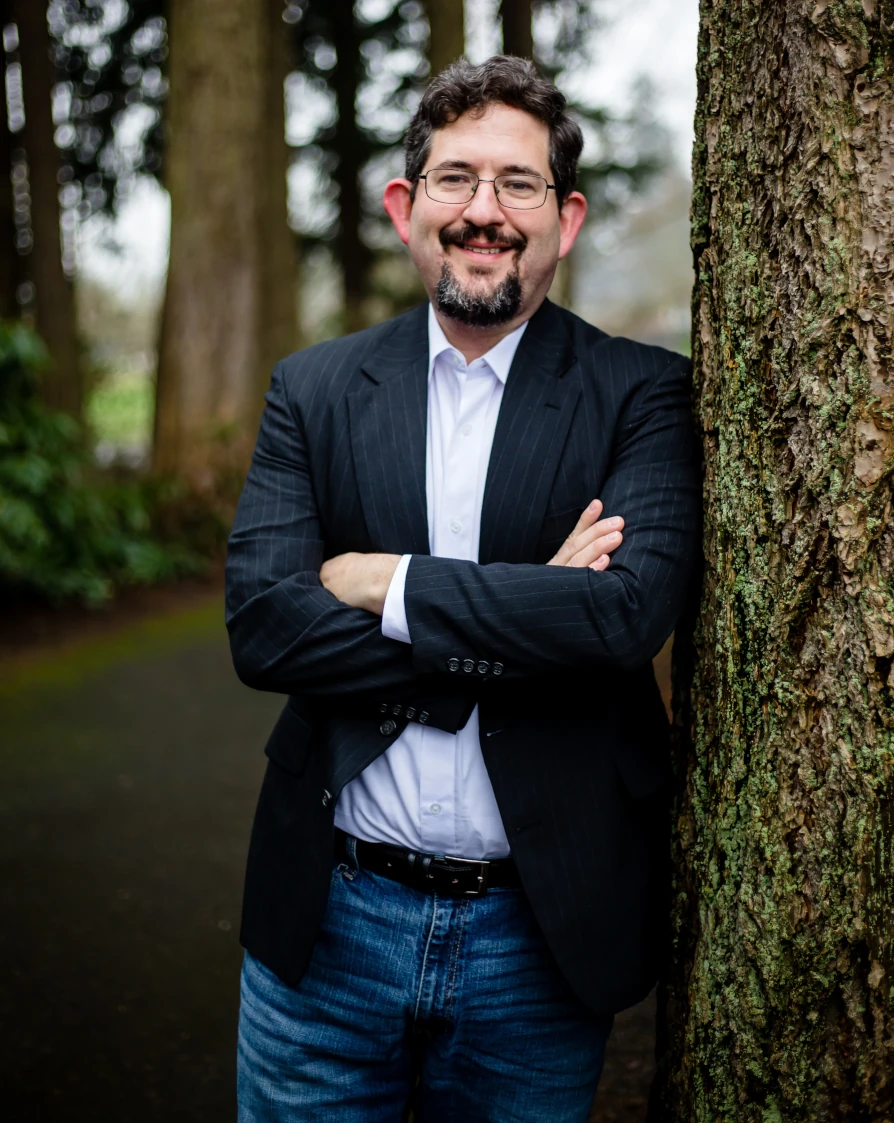 Why Invest in Multifamily Apartments?
Cash Flow during the Life Time of the Investment

Multifamily properties generate enough income to cover the cost of operations. Excess cashflow is passed through to the investors.

Multifamily is a Tax Advantaged Asset Class

Multifamily tax advantages are better than single-family rental homes and other types of real estate investments. Investors receive a large amount of depreciation in the first year through Cost Segregation and Bonus Depreciation

Forced Appreciation

Unlike residential real estate which is dependent on the value of comparable properties, Value-Add Multifamily business plans create investor return by renovating the property and improving the Net Operating Income.

Professional Management

No more tenants, termines and toilets. Our multifamily investment opportunites are all run by professional property management companies.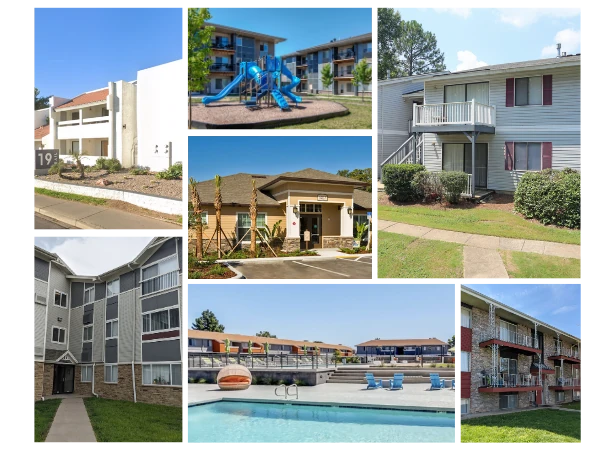 Our track record
Trusted by investors
Good Samaritan Capital has consistently brought high quality real estate investment opportunities to our investors. We invest in class A and B properties that can be improved to bring returns to investors. We look for properties with a minimum of a 15% average annual return and great tax benefits.
Multifamily Units Acquired

2,597

Full Cycle Units (Units Sold)

635

Assets Under Management

$168M

Investor Return on Sold Units

21.3% IRR
Build Real Wealth And Free Your Time
Join the Good Samaritan Capital Investor Club
Setup an investor introduction call to start receiving potential investment opportunities. We get to know our investors and their goals before sharing new deals.
Setup a Phone Call Time and Date

We want to make sure that all of our have a personalize experience and that we have shared investment goals and values

Receive Real Estate Investment Opportunities Via Email

We will send you quality commercial real estate investment opportunities and educational content. You decide to join us in a particular investment.

Receive Passive Income and Tax Deductions

We manage the property while you receive monthly or quarterly distributions. When the property is sold you participate in the profits.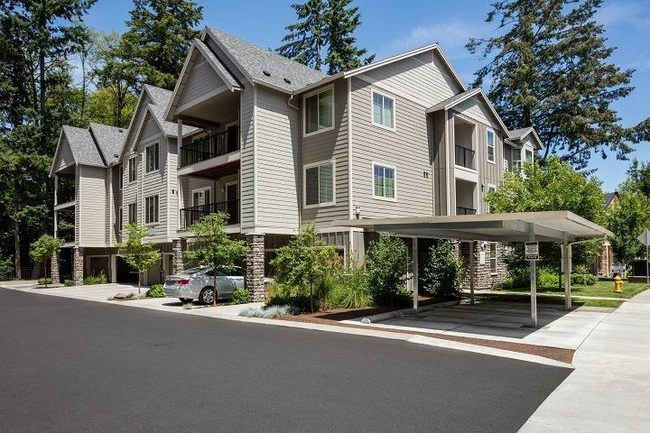 Our Portfolio
Good Samaritan Capital works with local multifamily apartment operators that have a track record of strong investor returns. We partner with them to bring your a geographically diverse portfolio of assets.
Properties our investors have purchased with us in the Phoenix, Texas, the Mid-West, and the South East United States
Camino Del Sol

122 Units in Houston, TX

Green Tree Apartments

196 Units in Houston, TX

Fort Smith Portfolio

145 Units in Fort Smith, AR

Millington Oaks

172 Units in Memphis, TN

Oakwood Apartments

156 Units in Sarasota, FL

Woodmere Reserve

200 Units in Montgomery, AL

Hampton Meadows Apartments

360 Units in Des Moines, IA

Stonleigh Apartments

156 Units in Leavenworth, KS

Parkview Apartments

108 Units in Lincoln, NE

Broadway Apartments

120 Units in Des Moines, IA

Phoenix 3 Portfolio Fund

440 Units in Phoenix, AZ

Good Leap District Fund

460 Units in Phoenix, AZ

Johnson County Industrial Flex

204K Sqft Units in Kansas City, KS